Announced early Saturday Morning, D.E.F.I.A.N.C.E. representative
Cenex Langly
posted a war report of a seemingly ongoing conflict between them and Rise of Legion (ROFL).  The main contingents, as can be observed above, was ROFL's Death Dealers and SiK Nation.
While this may only be side news in the grand scheme of things, it does give somewhat of a clue as to why we haven't seen ROFL reach headlines.  As most can remember, the headlines have been dominated by the conflicts over specific constellational regions and the support used to obtain them; namely the empires setup by Negative-Feedback, Cronos, Orion, and EoN.
ROFL as an Alliance is one of the oldest for Dust 514 Mercenaries.  Made up of veterans of the sons and daughters of the Shadow Wars on Earth, ROFL bulks some of the most effective fighting units together.  They however have ignored spotlight by avoiding dramatic outpourings on Comm Chatter, as well as by retaining themselves respectfully in their region of space.  Little threats against other major Mercenary forces have been seen or heard.  The news of their loss in Space gives insight to what might actually be happening:  ROFL is trying to gain an edge with the space-side of warfare.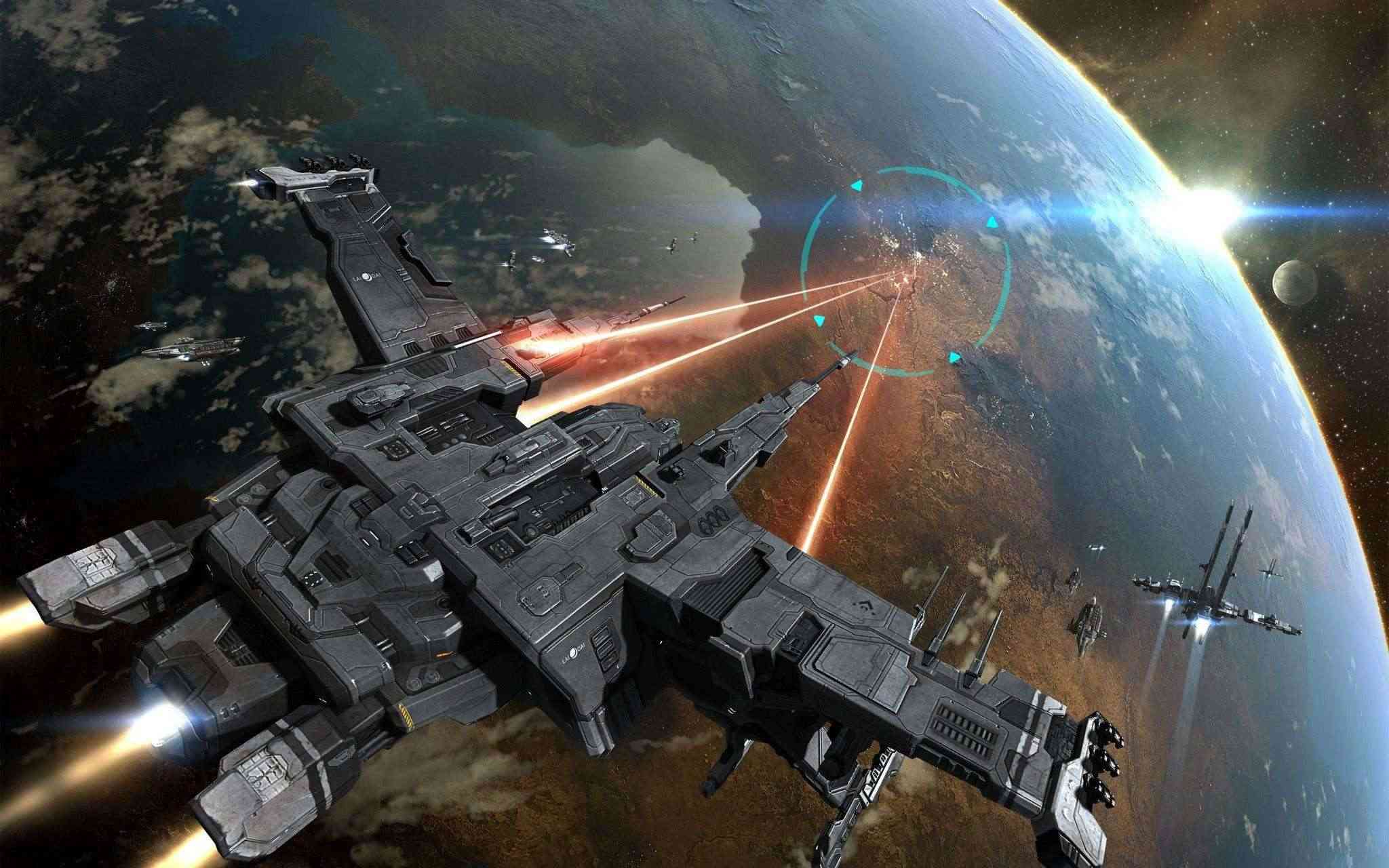 Most corporate CEOs are aware of the potential of orbital support.  As territory for Mercenaries expand and the risks increase with more and more regional space, it becomes quite obvious that support from Space will be a key to victory.  While ROFL seems to be trying an early advancement in this region, it should not distract from the fact that they seem to be failing at their main objective.

This should serve as a lesson for those both interested and disinterested in Space-based support:  Choose your grounds wisely.  And don't expect anything to be easy.